Thanks to Karla Turner (@ndpndntqueen) for leaving this wonderful comment on TheUnFrumpyMommy's Instagram...
Check out more 5 Star Reviews and Social Media Mentions...
You guys know that there's nothing more that Tan loves more than a good Spring cleaning or yard project.  Check out some of her favorite outdoor DIY videos...
To compliment your UnFrumpyMommyStore Spring looks
Celebrating this upcoming Mother's Day? A Birthday? Father's Day? Check out the UnFrumpyMommyStore for unique, one of a kind gift ideas you can't find anywhere else.
A big shout out to Kita Jovan!!
She left the comment below
on this video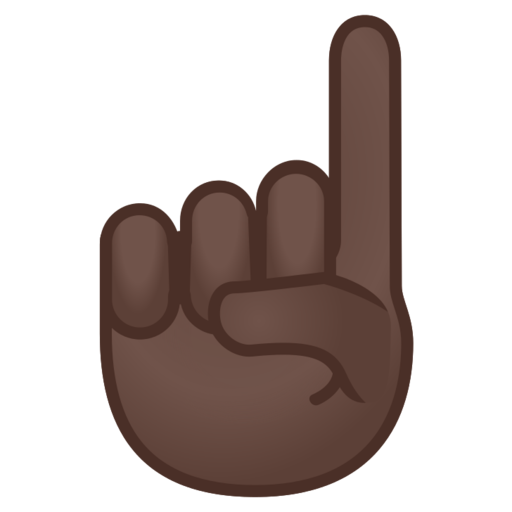 .
We absolutely love the fact that Kita did her research and found the name of the one of the Gucci bags featured in this video!  Erik purchased this bag for Tan over 20 years ago, and we could not remember what it was called!